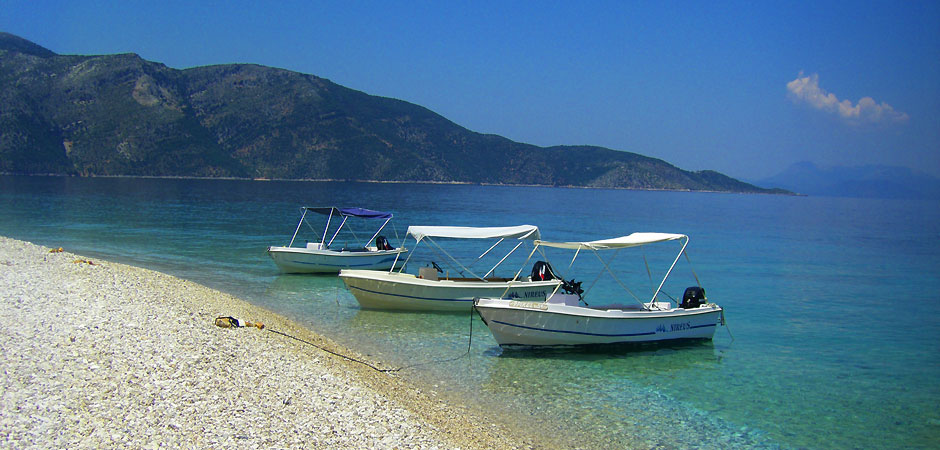 Welcome to the website of the boat rental and jet ski rental in Greece:

1 – No License Boat rental.
2 – License Boat rental.
3 – Skippered boat trips.
4 – Jet Ski Rental.
1 – Scroll the map to find your favourite destination in Greece.
2 – Click on the company label that you want to view.
Find more than 900 rental companies in Greece; This map is regularly updated with new companies.
Find rental companies in the Greece
Attica
Central Greece
Central Macedonia
Crete
Eastern Macedonia and Thrace
Epirus
Ionian Islands
North Aegean
Peloponnese
South Aegean
Thessaly
Western Greece
Western Macedonia
Monastic community of Mount Athos
AlexBoats.com – Boat and Jet Ski rental companies